Treatment for Younger Kids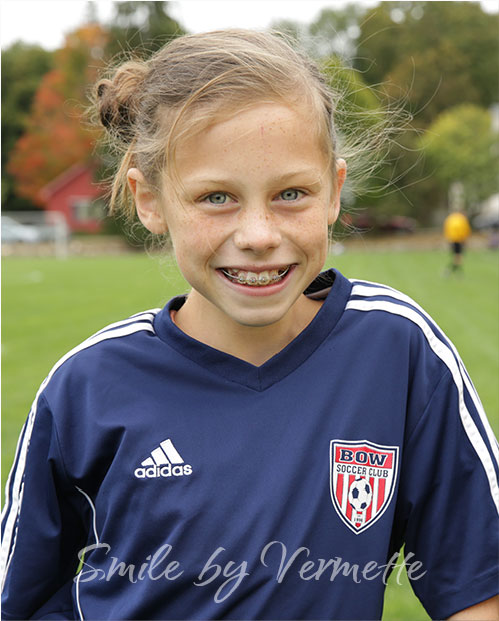 Though orthodontics can enhance a smile at any age, the American Association of Orthodontics suggests that children be evaluated by the age of 7. At that age, we can advise you of any functional orthodontic problem and determine if treatment will be needed as well as the best time for treatment.
Dr. Vermette isn't particularly concerned if the teeth are just crooked at an early age (when many baby teeth are left and a few adult teeth are in place), unless the crooked teeth are resulting in social issues for the child. He understands that the self-esteem and confidence of the child is always an important consideration. Dr. Vermette is concerned at this time that the teeth fit together and function properly. We provide this initial exam and regular monitoring at no cost to you.