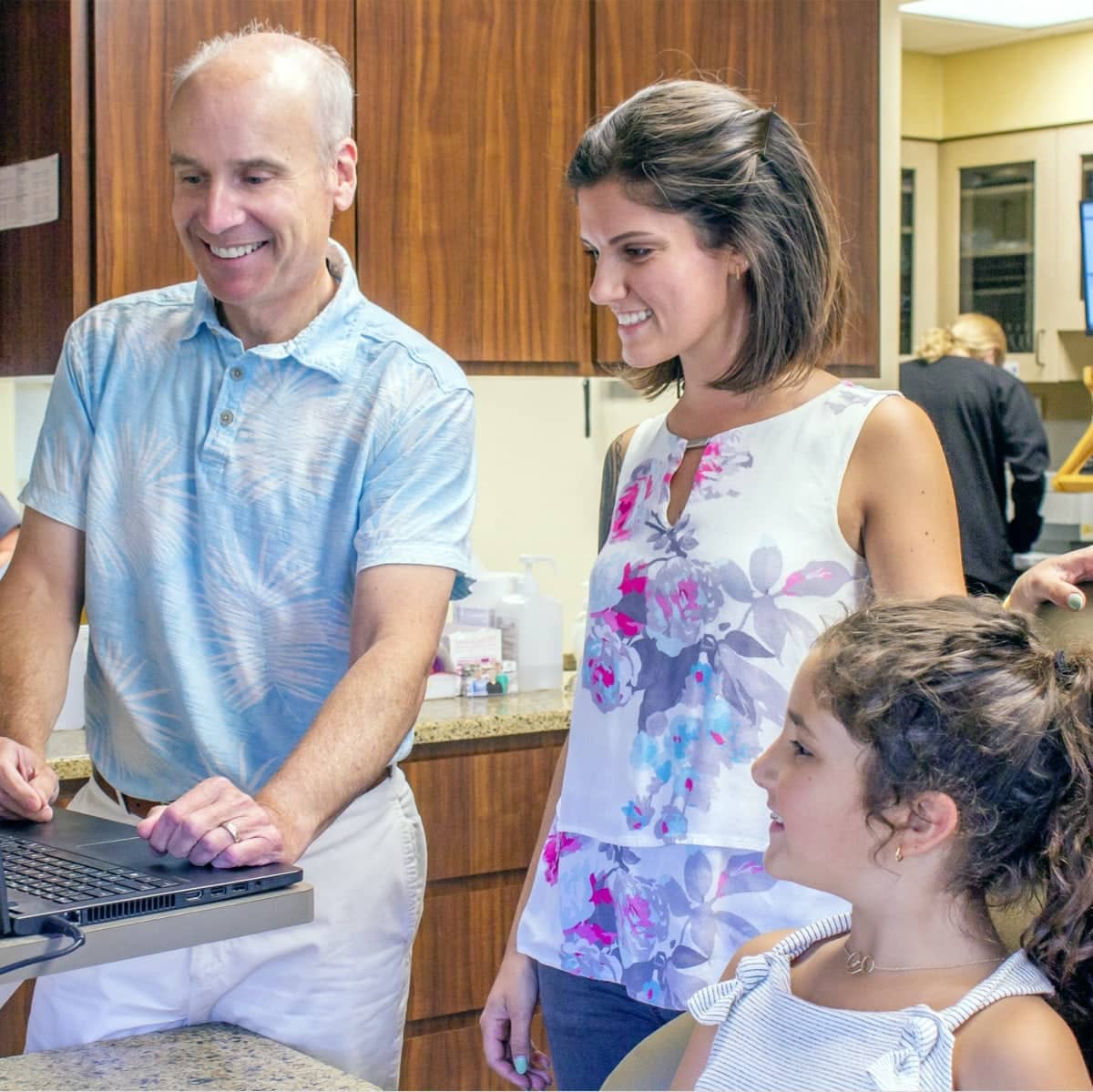 Invisalign & Braces
Making Your Family Smile for 20 Years
You'll feel right at home in our comfortable and high-tech office. Dr. Michael Vermette has been creating smiles and boosting the confidence of Concord, New Hampshire since 2000.
Learn More
Your Friendly Expert
Dr. Michael Vermette
Dr. Vermette is a board-certified orthodontist with more than 20 years of experience. He can't wait to see the difference a confident smile can make in your life.
Learn More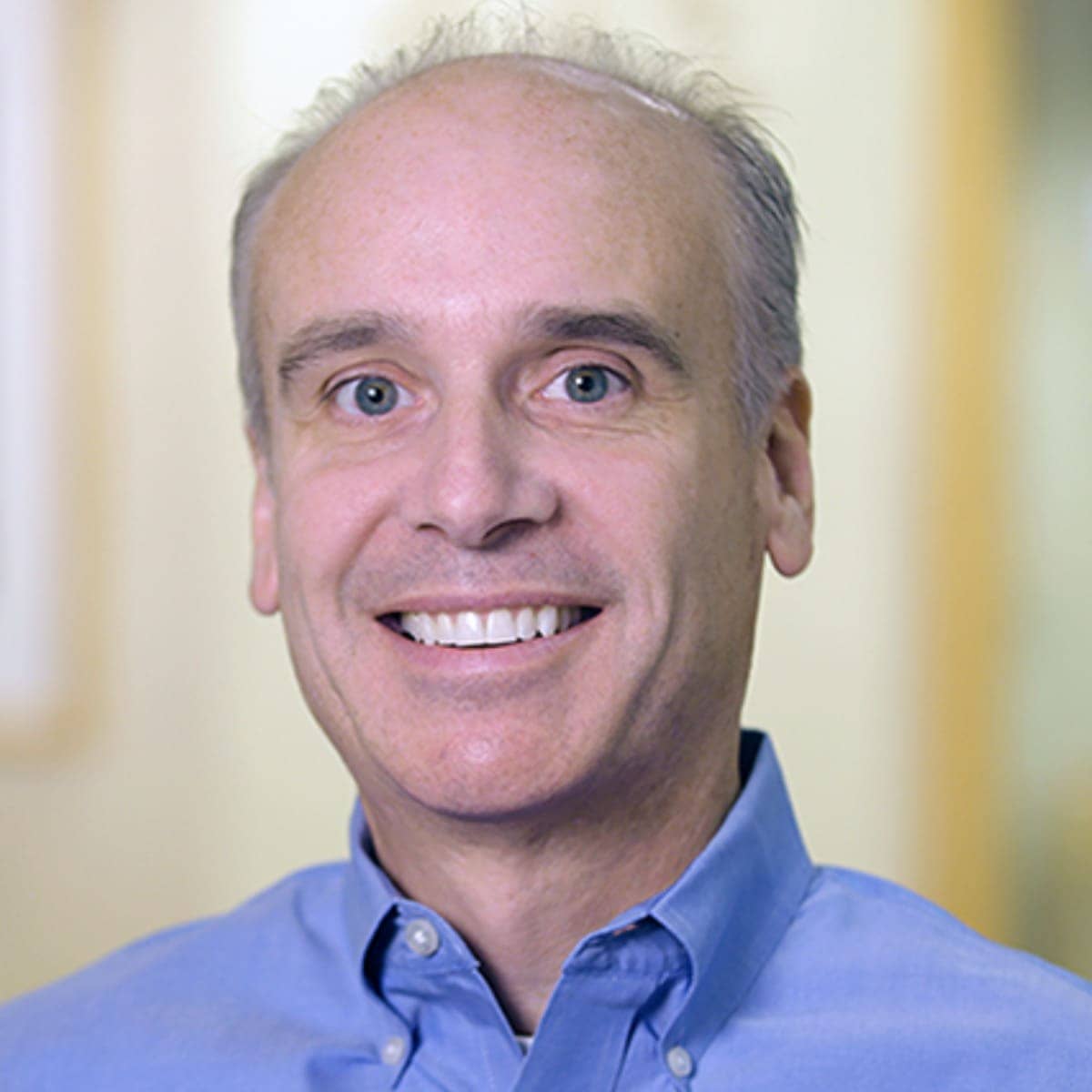 Your 5-Star Rated Concord, NH Orthodontist