Braces, Invisalign, and Beautiful Smiles
Dental technology is always getting better. You'll get the latest orthodontic treatment options at Vermette Orthodontics.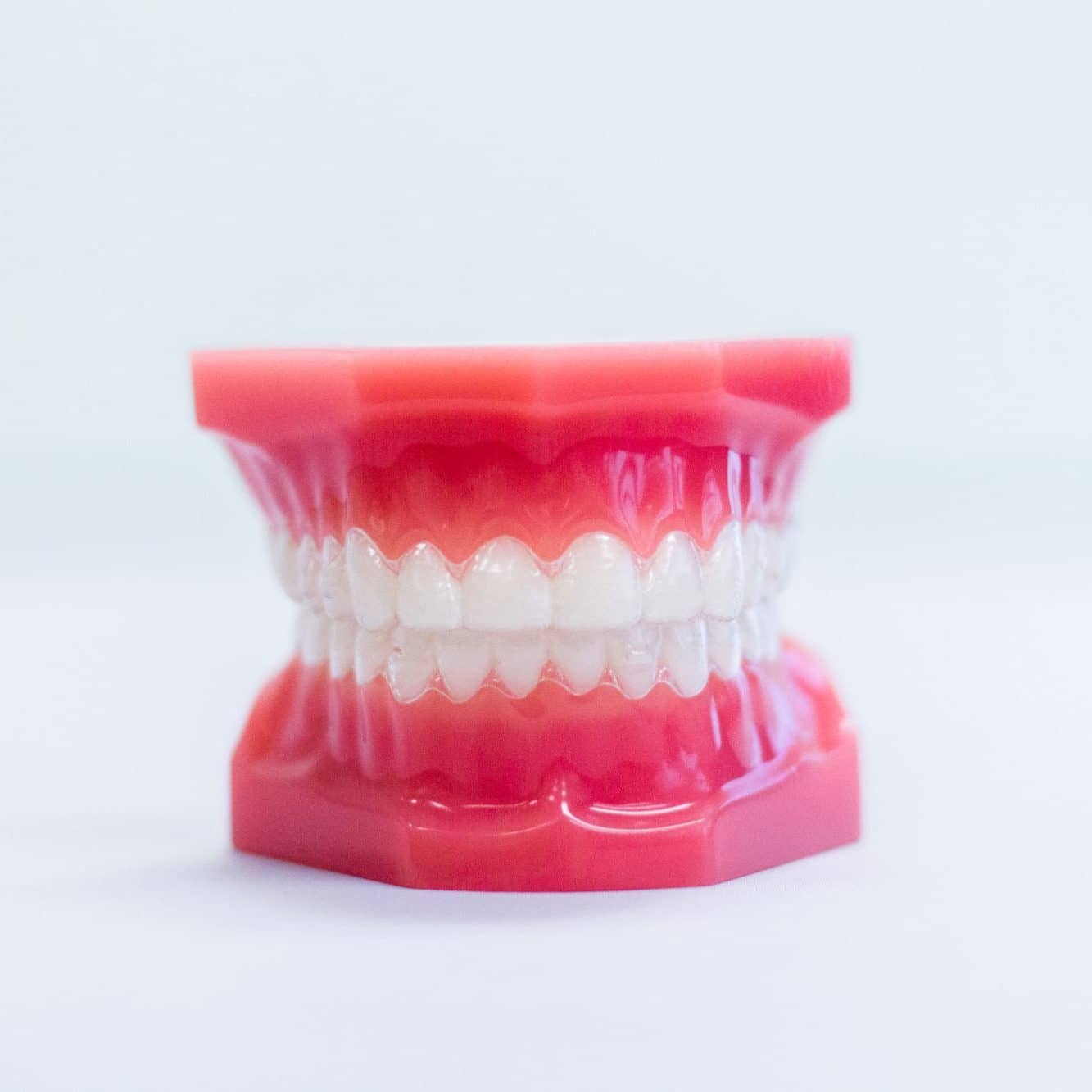 Invisalign
Unlike traditional braces, this kind of orthodontic treatment doesn't rely on a system of metal or ceramic brackets and wires. The Invisalign system is made up of a series of custom clear trays called aligners that are removable and nearly invisible.
Invisalign
Invisalign for Teens
Clear Braces
Sometimes known as clear braces, ceramic braces provide a much less noticeable method of treatment.
Learn More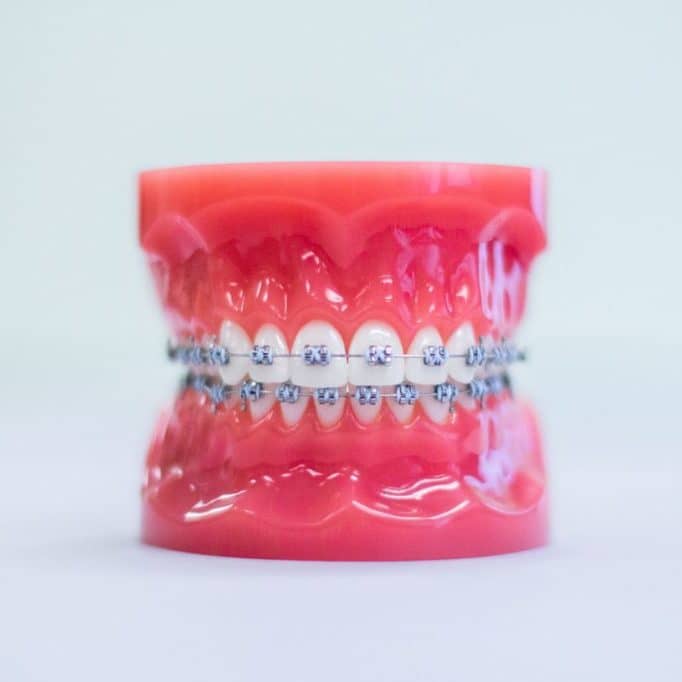 Metal Braces
Traditional metal braces are a reliable, effective, and economical option that have stood the test of time and undergone significant technological improvements.
Learn More