Creating Smiles for More Than 20 Years
Dr. Vermette is a board-certified orthodontist with more than 20 years of experience.
His favorite thing about being an orthodontist is seeing the change a confident smile can make in your life.
Michael Vermette, DMD, MSD.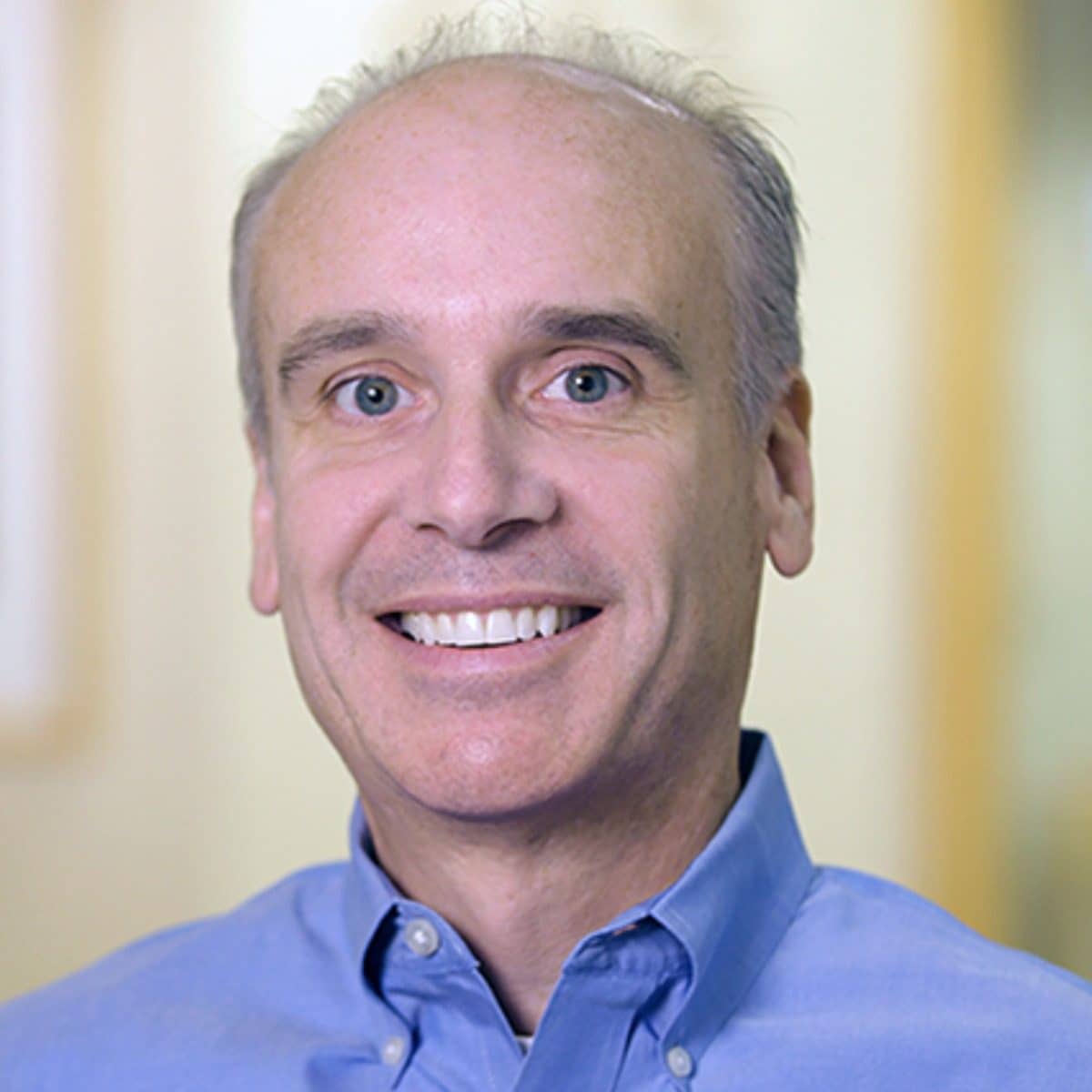 Education & Experience
Dr. Vermette completed his undergraduate education at the College of the Holy Cross, graduating with the highest of honors. He then earned his Doctorate of Dental Medicine at the UConn School of Dental Medicine.
He completed his orthodontic training and earned his MSD in orthodontics at the University of Washington. He has also completed advanced fellowship training in Invisalign.
Dr. Vermette is a member of the Edward H. Angle Society of Orthodontists, a group of academic and clinical orthodontists dedicated to research and the high standard of care within the profession.
He teaches part-time at the Harvard School of Dental Medicine in the Post-Graduate Orthodontic Residency Program.
Dr. Vermette is an active member of the National Practice-Based Research Network.
Board-Certified Smile Expert
Dr. Vermette is certified by the American Board of Orthodontics (ABO), which means he's committed to going above and beyond to give you a beautiful smile.
To become board-certified, an orthodontist who has already received their license to practice chooses to take an additional exam.
First, the orthodontist takes a thorough written examination that covers every area of orthodontic knowledge and clinical skills. They then present patient cases that are evaluated by examiners chosen by the Board.
Having passed both exams, Dr. Vermette is proudly a board-certified orthodontist and will undergo periodic re-examination to maintain that status.
In addition, Dr. Vermette is an examiner for the ABO, participating in the design and administration of certification testing for orthodontists around the world.
This means you can be confident that you're getting the best results possible. Dr. Vermette appreciates that you've entrusted your smile to him and trust that he has your best interest at heart.