Thank You for Contacting Vermette Orthodontics
A member of our friendly team will be in touch with you shortly. We look forward to seeing you soon!
Save Time at Your First Visit
Fill out this health history form ahead of time to keep your visit to Vermette Orthodontics running smoothly.
Health History Form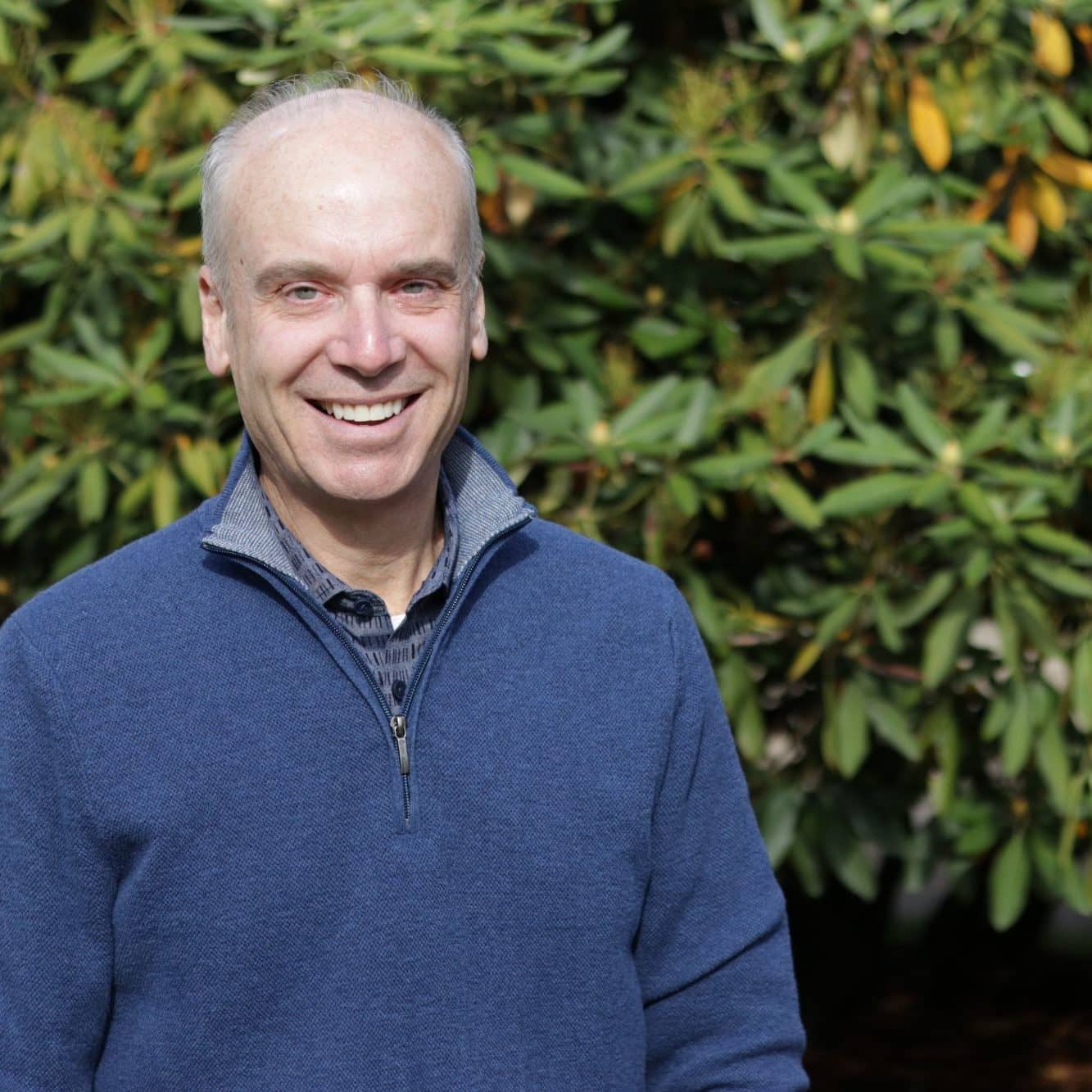 Meet
Dr. Vermette
Dr. Vermette is a board-certified orthodontist with over 20 years of experience. His favorite thing about being an orthodontist is seeing the change a confident smile can make.
Learn More